Choose the plan that's right for you.
Joining the Busselton Chamber of Commerce opens up a world of advantages tailored to your unique business needs. With three distinct membership plans – Non-Profit, Entrepreneur, and Company – you'll find the perfect fit to boost your growth and connect you with an exceptional network.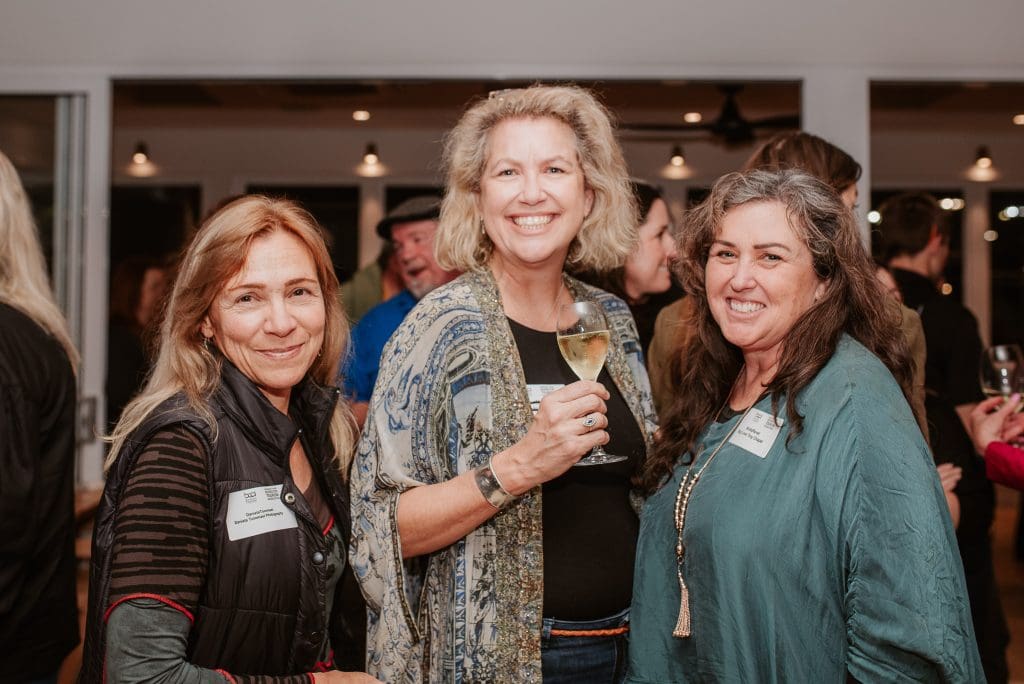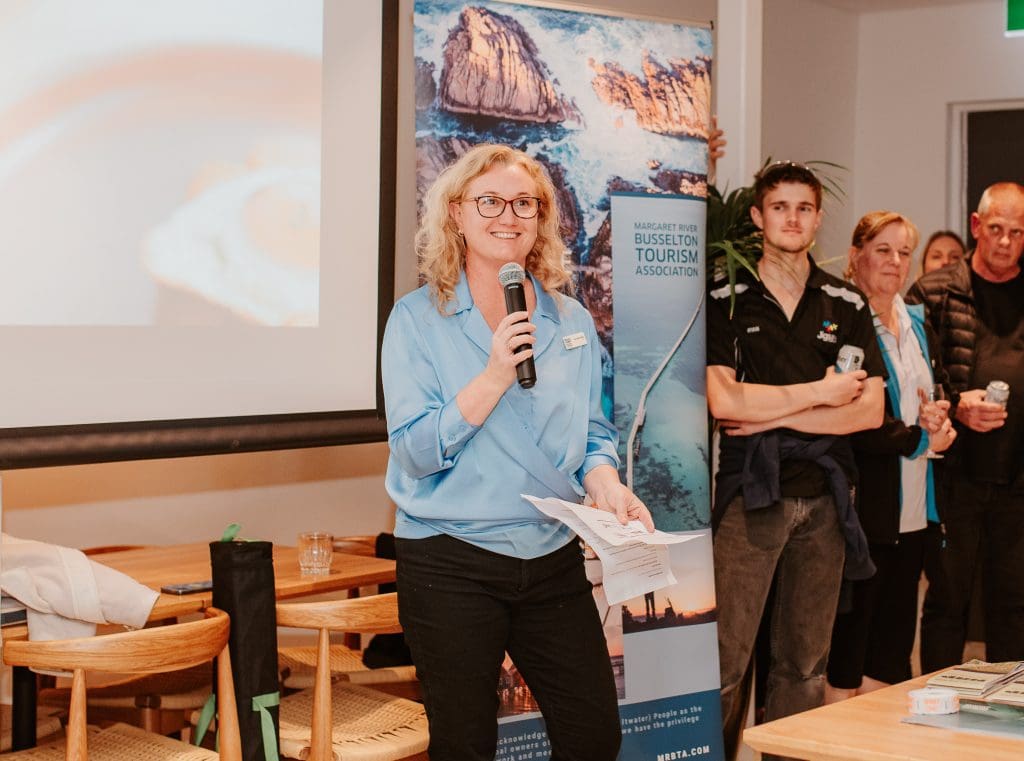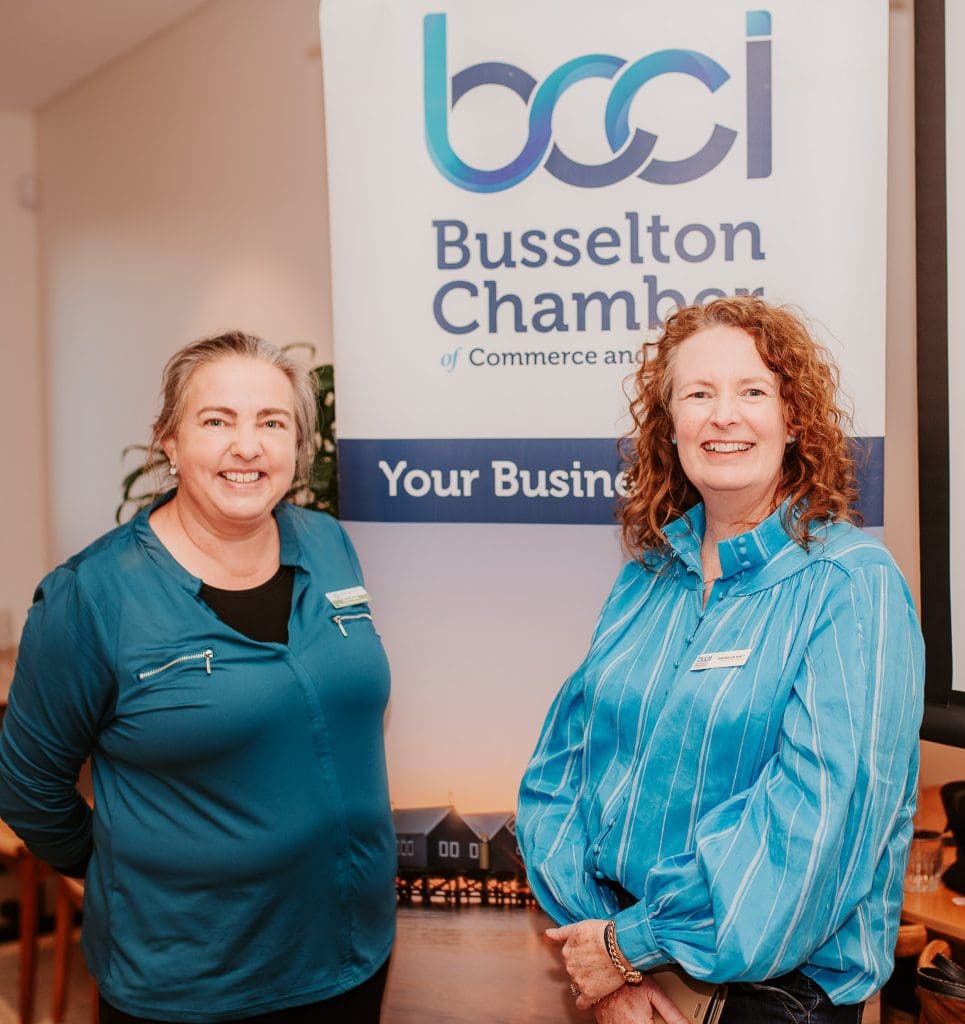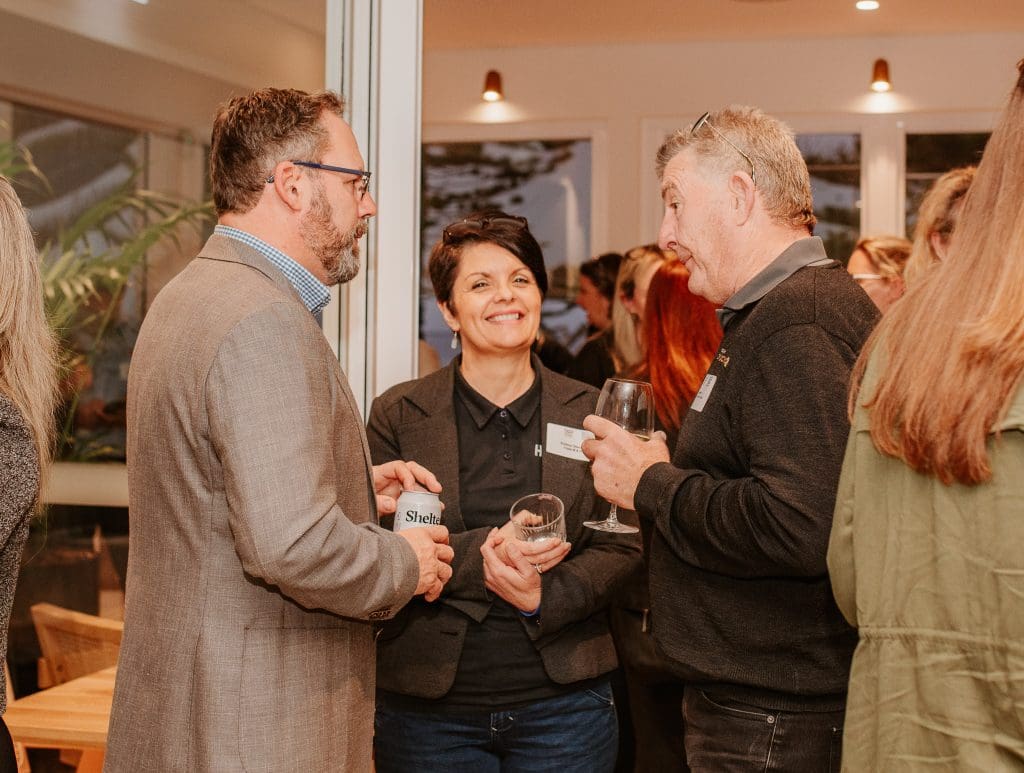 Registered Charity
Available for Non-for-Profit Businesses Only
Access tools to magnify your mission

Gain exposure & build a strong network

Get Expert Guidance on Regulations

Be Listed in Busselton Business Directory
Entrepreneur
Businesses with fewer than 12 employees (including owner)
Join our Influential Local Entrepreneur Group

Tools & Resources to Grow Your Business

Discounts & Promotions for the Entire Year

Be Listed in Busselton Business Directory
Company
Businesses with 12 or more employees (including owner)
From $
474
Annual Membership
Foster collaborations & growth opportunities

Stay informed with economic briefings

Gain a Competitive Edge in Your Sector

Be Listed in Busselton Business Directory
Joining our chamber means unlocking the keys to strategic business planning, overcoming obstacles, and seizing sustainable growth opportunities, all tailored to your success.
Busselton Jetty signed up many years ago to be a member of the Busselton Chamber of Commerce for two key reasons.  Our senior staff enjoy attending networking and training sessions to speak to local businesses about common issues and work on partnerships that will benefit everyone through referrals, increased knowledge and/or promotion.  The second key reason was for access to CCIWA, its resources and professional people to assist us with knowledge and advice on those issues that are complex, such as employment law and other areas of legislation and compliance.
Since arriving in Busselton 17 years ago and starting our business we were encouraged to join the local Chamber of Commerce. Being new to the area it seemed the obvious way to engage with other businesses and organisations in the region. During this time we have benefited from advice, meeting other members and professionals to further grow our business, in addition to the advocacy to champion small business owners, locally and on a state level. The strength of a community will always be the people who engage in it. I recommend joining the chamber and with their wider support, can support you on your small business journey.
Our Regional and Agri Team believes it is really important to be a part of the local community, and the Chamber of Commerce facilitates this.  By attending events, we get to meet lots of local business people and get a first-hand understanding of what is happening and what issues are on their minds. It was excellent to have the Chamber's CEO at a recent event we held in Busselton and learn more about what is planned for the area. We very much look forward to deepening this relationship moving forward.
Contacting the Busselton Chamber of Commerce and speaking to their welcoming CEO was a great business decision. Since then, the BCCI has helped me establish solid business relationships and provided many networking opportunities and an array of very helpful services and support. As a local business owner, I would strongly recommend joining the BCCI and enjoying the amazing benefits they offer.
As Federal Member for Forrest, the Busselton Chamber of Commerce and Industry helps keep me up to date with issues affecting our local businesses and industries and how Federal Government policies are affecting local business trading conditions. Busselton CCI also advocates for and on behalf of the local business community and delivers practical training and collaborative opportunities.
The Chamber has been of great service to me. Since joining, I have met other local business owners. I've extended my network and even picked up a new contract. Busselton Chamber's team goes out of its way to link members, provide education, and further local business. The After Five evenings are fun and exceptionally catered. Well worth the membership fee.
The Busselton Chamber of Commerce and Industry cares about this community and the local businesses that help underpin its economic viability. This is why Rio Tinto has been a member of the Chamber since establishing a presence here in the South West more than 15 years ago. Membership affords the opportunity to network with organisations large and small and to keep abreast of business trends. Supporting your local chamber of commerce is a great way to stay in touch and give back to your community.
Oban Group opened our office in Busselton in January 2022.  We joined the local chamber almost immediately to develop a local business network and promote our business in the Southwest.
The chamber has provided our business with a fantastic forum to meet other like-minded businesspeople and attend industry and economic information sessions.
Most of all, we have always found the staff and members of the chamber very welcoming and supportive of our business.
If you have a business in Busselton, you should join and be part of a bigger community that wants you to succeed.
Being part of the Busselton Chamber of Commerce and Industry has been instrumental in growing my business (and growing it right).  It has given me access to a huge network of local businesses who support and champion one another as well as enabling me to utilise free HR and legal services to get best practice advice on hiring and ensuring I am always on the right side of my employer obligations.  If you're a local business and you're not a member, why not??
Become a Member & Join our Community
The Busselton Chamber of Commerce is an independent non-for-profit organisation that relies on the support and engagement of our Members and Sponsors. Thanks to these companies and organisations your Chamber continues to employ local staff to organise events and programs that contribute to the diversity and growth of our local communities.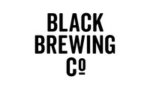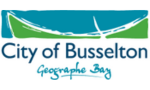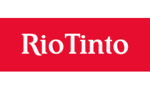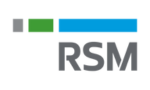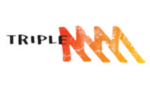 Unlock Exclusive Benefits, Become a Member Today
Experience unparalleled advantages, network with industry leaders, and access the resources you need to thrive. Don't miss out!